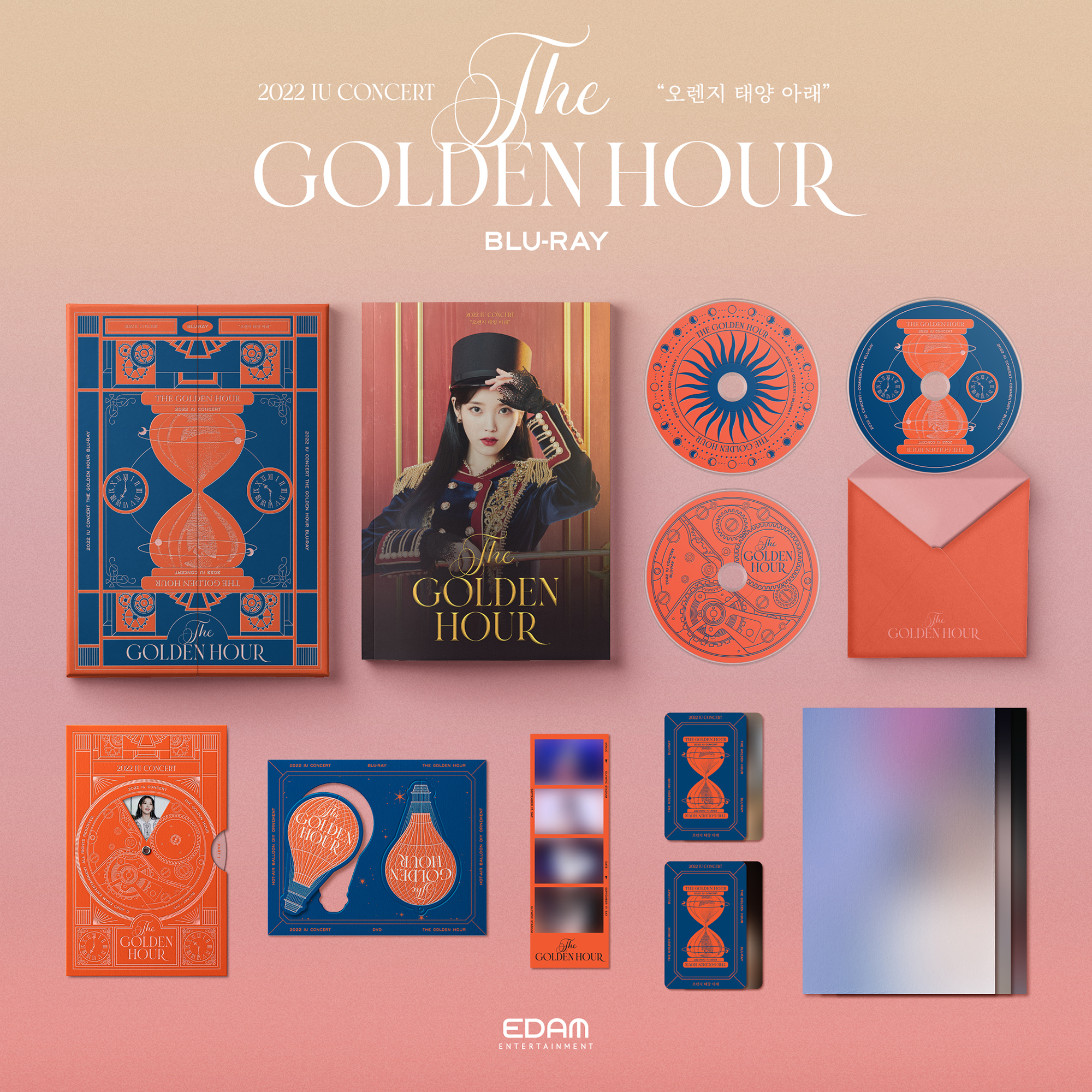 - In the case of components such as photo cards, posters, and printed materials, microscopic printing defects, scratches, dents, and wrinkles may occur during the printing process or product packaging process.

- All of the information above is subject to change.
Shipping Information: 
Due to flight suspension to most countries from Korea via Korea Post after the outbreak of COVID-19, this box will be shipped via DHL.
You can check out shipping fees at the checkout step.

Please note that this new shipping system by DHL may result in an import tax or fee at your receipt.
The payment of these custom related fees is the burden of the customer.
If the delivery fails because you are not reachable, or if you refuse to accept it, DHL will discard the package, and we cannot be responsible for any loss resulting from this.